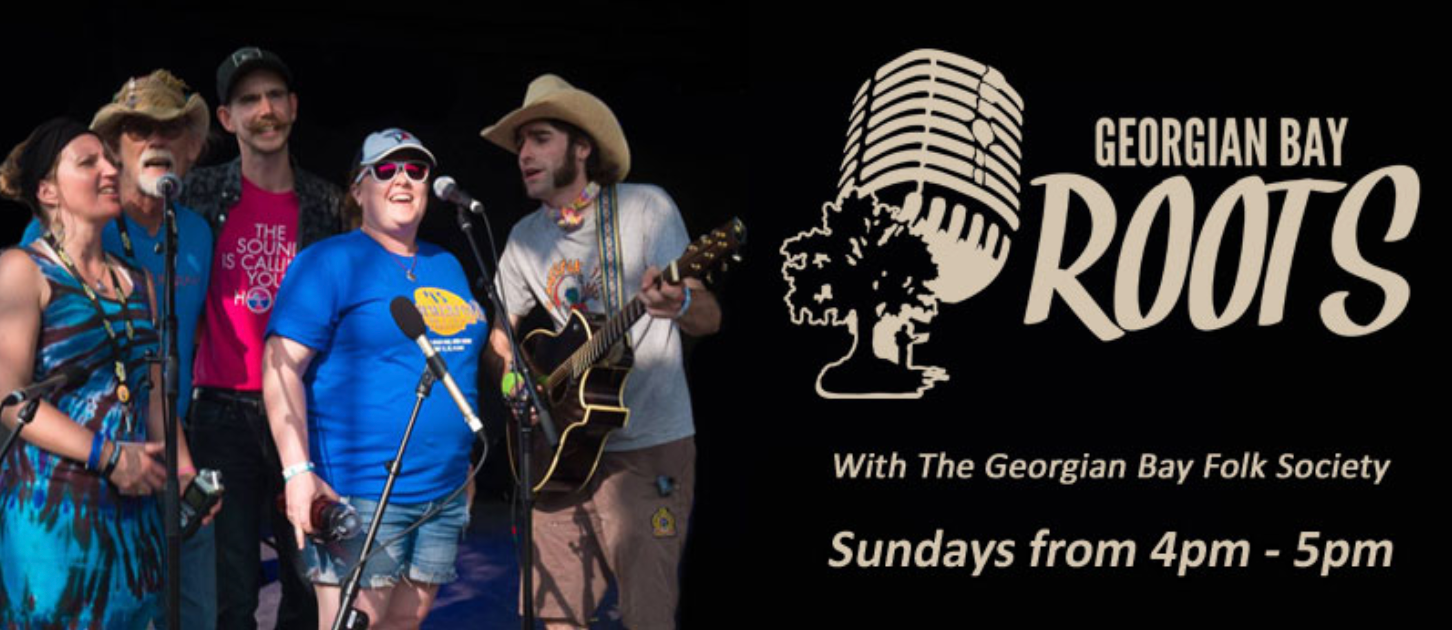 I'm thrilled to announce that "King High Tide" will be featured on the Georgian Bay Folk Society's Georgian Bay Roots radio show with host Kailey Jane Hawkins on both CFOS 560 Owen Sound and Blues and Roots Radio. Tune in and hear some great local music from Ontario's Georgian Bay area!
Friday, November 19, 2021  11:00-11:15pm - Blues and Roots Radio  
Sunday, November 21, 2021 4:00-5:00pm - CFOS Radio 560, Owen Sound, ON   
Tuesday, November 23, 2021 7:00-7:15pm - Blues and Roots Radio 
The show will also be archived as a podcast here!  Enjoy!